More than 5,000 youth graduate with skills needed by employers in Kenya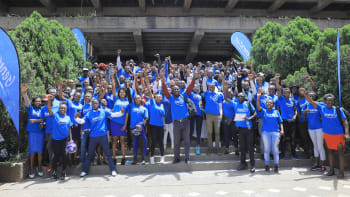 Today, more than 5,000 youth graduated from the Generation Kenya program with job-ready skills for high growth sectors of garment, finance, retail and restaurant, food and beverage, and consumer goods. These young people underwent 4-8 weeks of training before being connected with jobs in the respective sectors. The skills acquired by the graduates will spur Kenya's development and contribute to President Uhuru Kenyatta's Big Four Agenda and Vision 2030. See more graduation photos
The event, which was held at the KICC, was presided over by Hon. Joe Mucheru, the Cabinet Secretary in the Ministry of ICT, Innovation and Youth Affairs and Generation Kenya's CEO Ramakrishnan Hariharan.
"The challenge of youth unemployment is not just a Kenyan problem, but a global challenge. As the government, we are very aware of the youth employment challenge and are always striving to do our part in solving for this menace through job creation, increasing expenditure towards development projects and developing policies that favor local industries, among other initiatives," CS. Joe Mucheru said. "It is encouraging to hear that Generation Kenya has been able to graduate over 18,000 youth, with 83% having been placed in meaningful jobs within 90 days of training completion."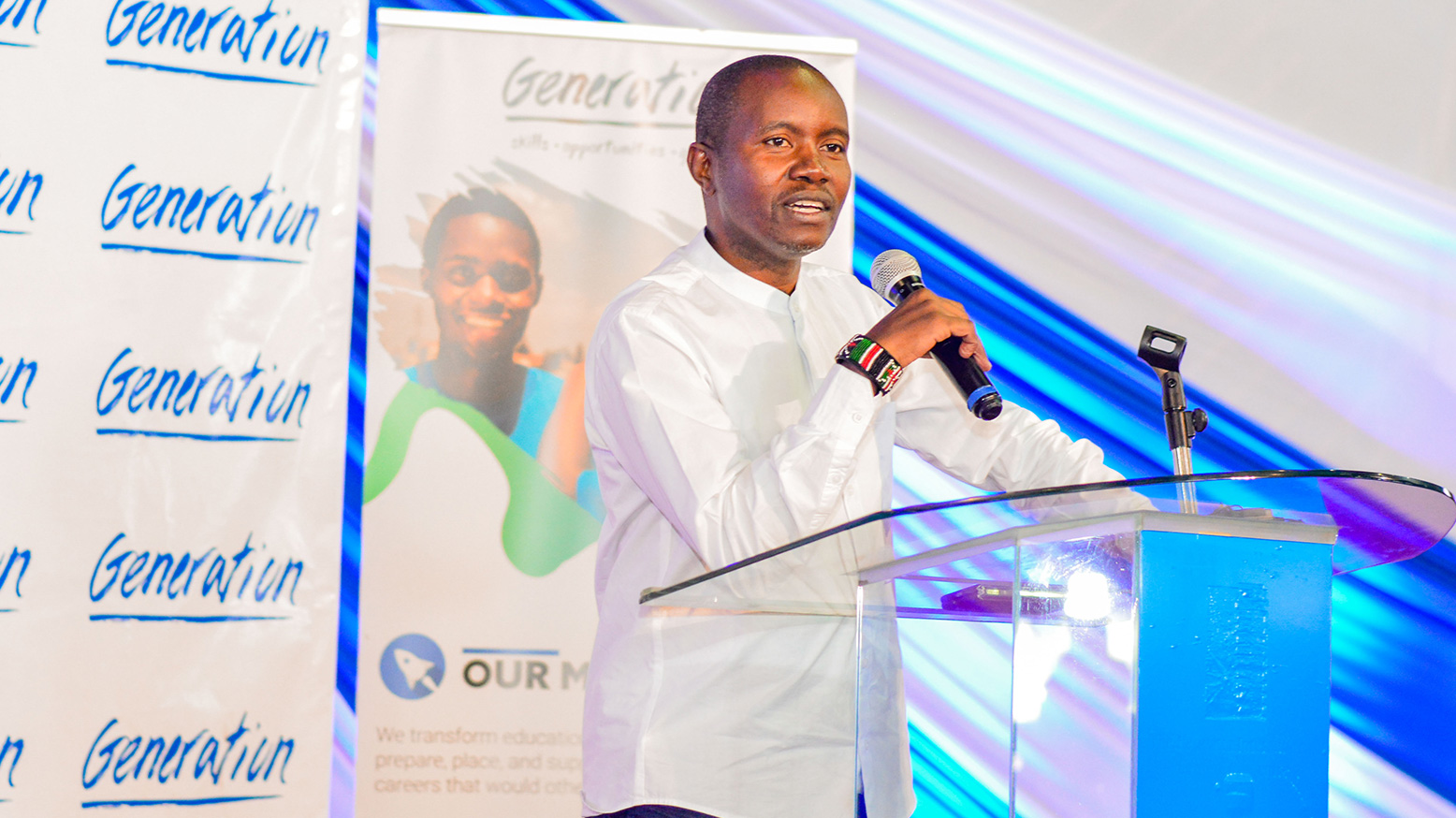 As a global non-profit, Generation has the vision of achieving a meaningful career and sustained well-being for every person anywhere in the world. The program is active in 13 countries, with plans to expand to additional countries in 2020.
Generation Kenya has trained over 18,000 candidates, with 83% of them being placed in meaningful employment through a network of more than 200 employer partners across Kenya, through the funding support of USAID, McKinsey & Company, Swedish International Development Agency (Sida), IKEA Foundation, Safaricom Foundation and the partnership of over 30 TVET institutions. The program's candidate profile is one of marginalized groups, with 70% of its graduates having a grade C or below in the Kenya Secondary School Certificate of Education (KCSE) examination — a population whose transition rate from secondary school to tertiary institution is low. 56% of the program's beneficiaries are female. Within six months of starting employment, 81% of Generation graduates remain in their jobs.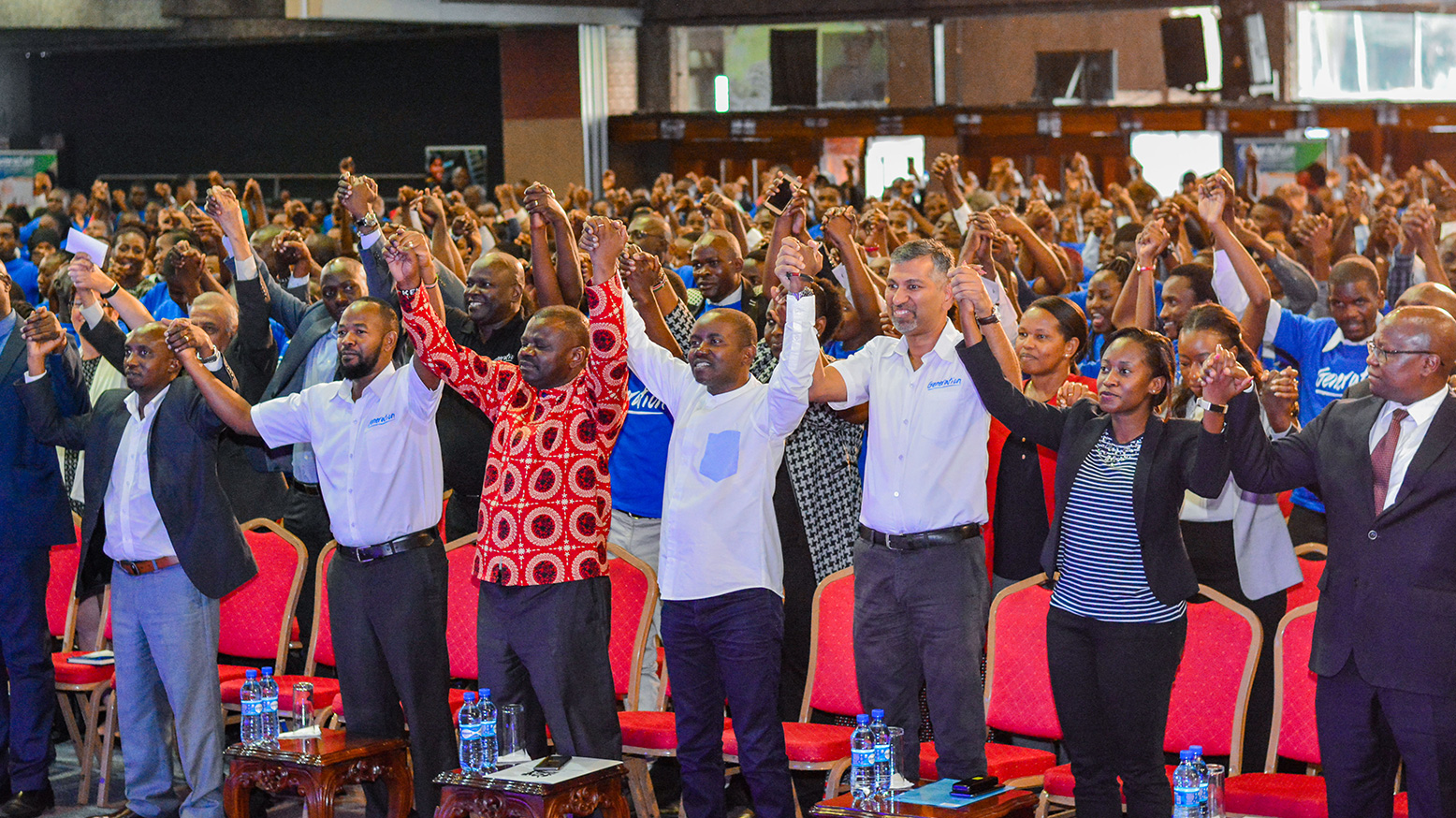 "Through our partnership with Generation Kenya, our aim is to reach over 1,600 young people in three years. So far we have reached 600 beneficiaries, over 500 have graduated and over 350 placed in employment. Today we have over 300 of our beneficiaries who are part of this graduation," said Sylvia Mulinge, Safaricom Foundation's Trustee and Safaricom PLC's Chief Customer Officer, also present at the event.
Generation's approach includes rigorous tracking of return-on-investment for both learners and employers. Young people benefit from increased income, valuable technical and behavioral skills and long-term growth opportunities. Employers benefit from reduced recruiting costs, better on-the-job performance, and higher employee retention.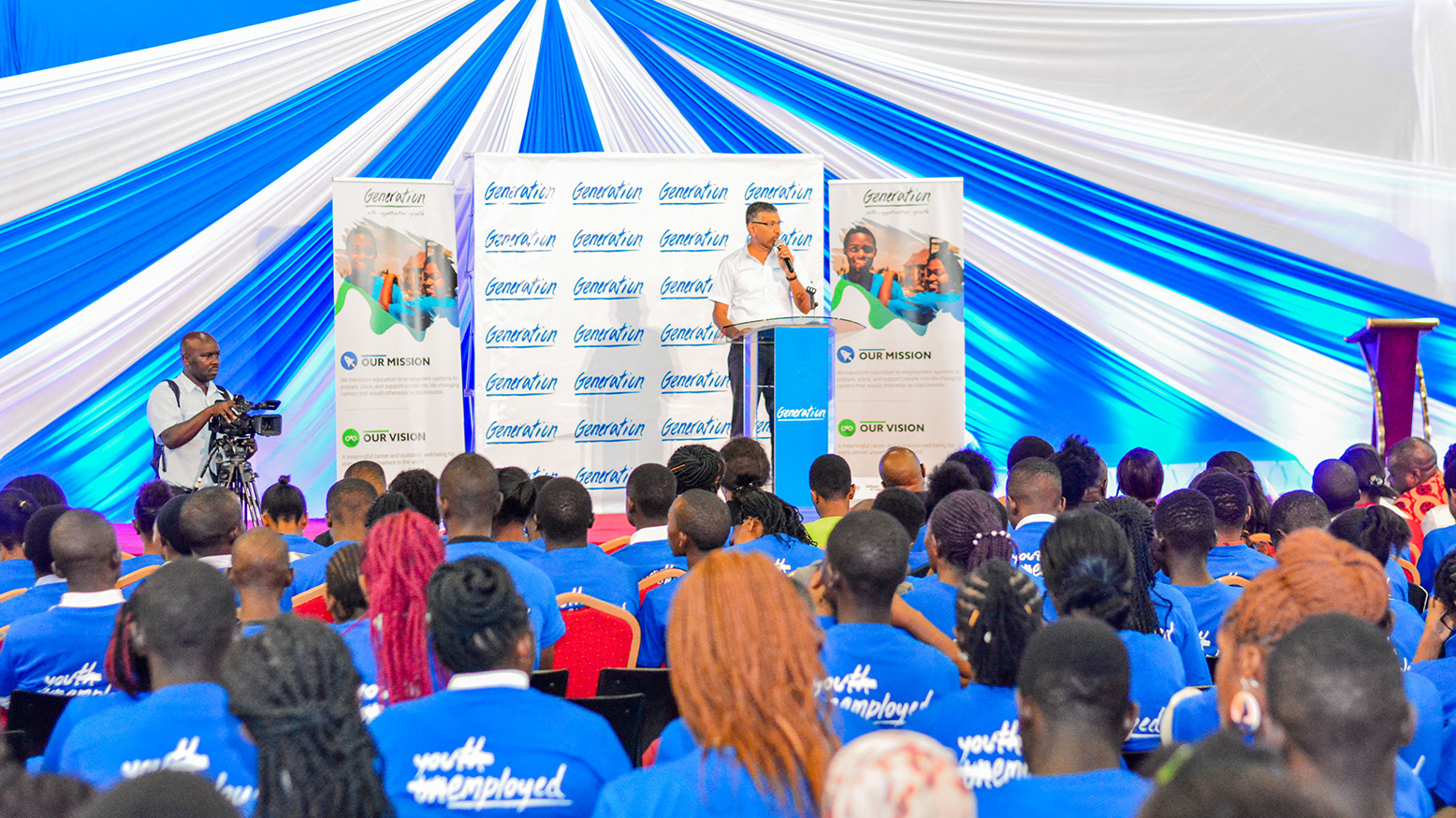 "We cannot talk about successfully resolving the youth unemployment challenge without talking about the transformation of education to employment systems. Partnerships and collaboration are key to achieving this at scale. Hence the need to adopt a bottoms-up approach by working closely with County Governments, TVET institutions and employers. This is what Generation is all about," said Generation Kenya CEO, Ramakrishnan Hariharan.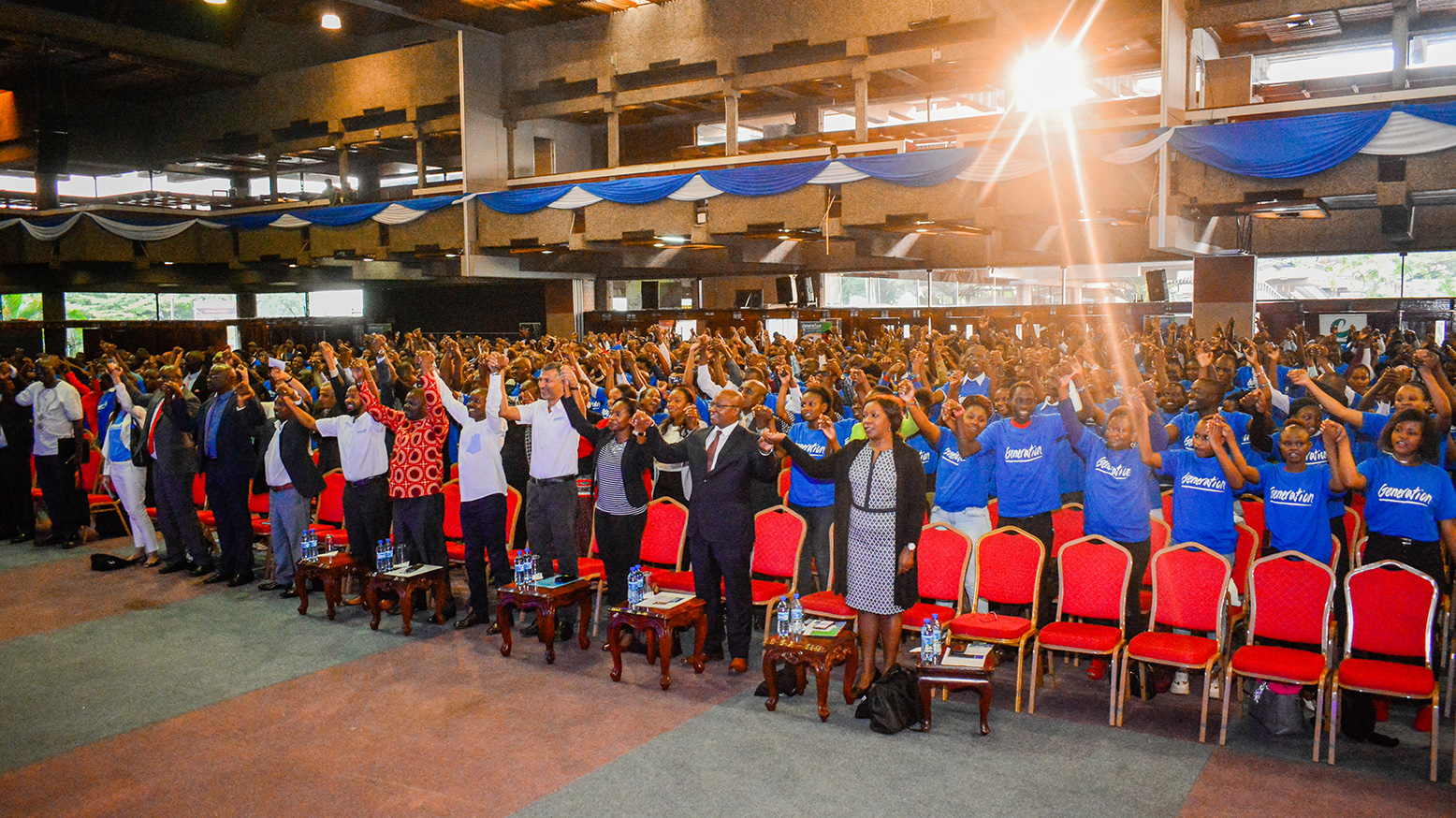 Generation Kenya is actively recruiting learners and employers for programs across the country.