Generation Pakistan
Junior full stack developer (MERN)

This project is (co) financed by Federal Ministry of the Interior of the Republic of Austria
KICK START YOUR CAREER IN THE TECH SECTOR TODAY
Join our fully-online 12-week program to launch your career in tech as a Junior Full Stack Developer (MERN).
In the program, you will under-go an intensive training that will allow you to launch a career in software development and master the technologies demanded by Pakistan's top tech employer. This bootcamp-style program includes a curriculum that combines technical skills training with mentoring and soft skills (behavioral, mindsets and communication).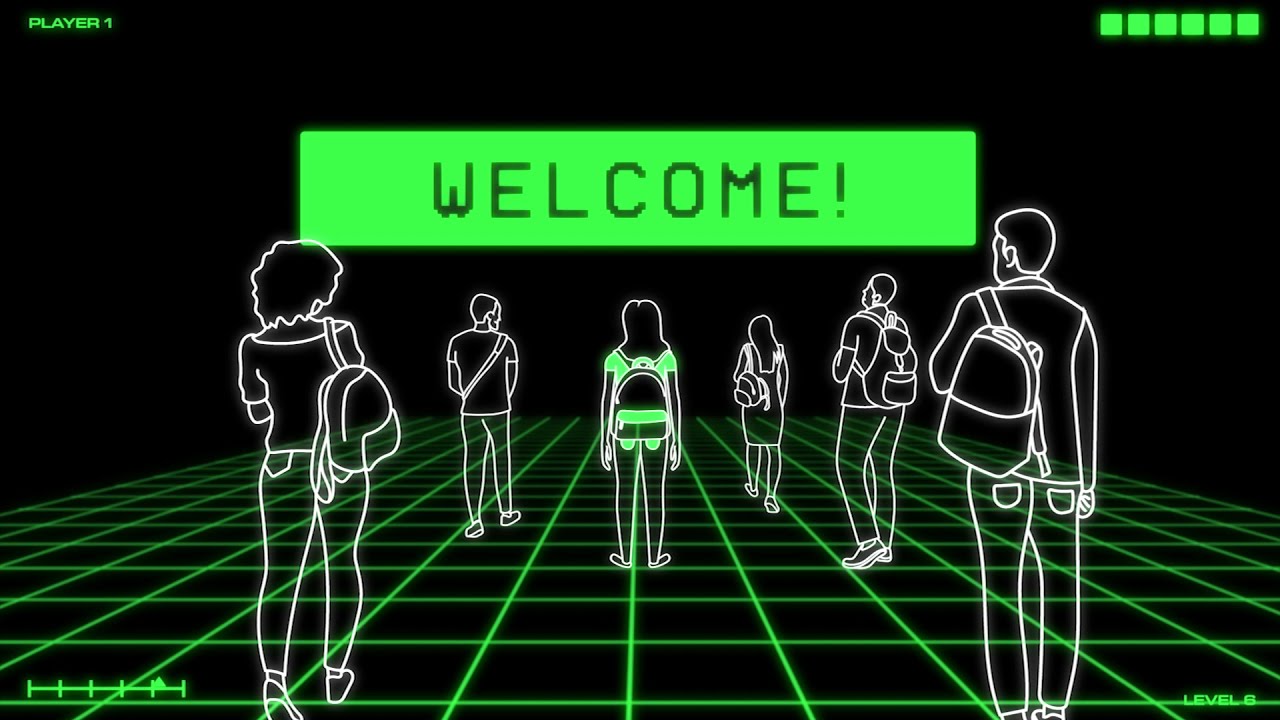 Want more information on the program? Get our Program Guide!
Download
Program Length
12 weeks
Mon-Fri, 10am-6pm
Fully Online
Start Date
August 2023
Presented in partnership with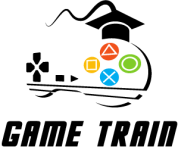 Skills Earned
Technical Skills
---
We will help you learn technical skills with interactive and practical sessions. In the end, you will learn:
Programming Fundamentals (Git, Github, SCRUM)
Frontend Web Development Fundamentals (HTML, CSS, Bootstrap)
JavaScript for Web Development
React
Node, Express and MongoDB
Introduction to Databases and the Cloud (SQL, MongoDB, Cloud Infrastructure
Behavior & Mindsets
---
In every job, there are key skills that transform you into a high-performer. We will help you learn:
Time management
Communication
Teamwork
Orientation to detail
Practical Approach
---
Final project
Experience real-life cases
Group and individual tutorials
Presence of Tech Employers during the program
Employability
---
Effective communication at the workplace
Job search tools and planning
Technical Interview and CV preparation workshops
Tech-oriented mentorship
How we prepare you
In a world of job training programs, Generation takes a different approach to help you succeed. Generation instructors and mentors get to know each student and are there with resources, tools, and information if a student encounters a barrier.
Coaching
The instructors and mentors at Generation aren't just teachers, they're coaches who stand by their students through successes and challenges.
Resume Building
The right resume can open the door to new career opportunities. Generation students learn how to create a resume that showcases their skills and experiences.
Interview Rehearsal
By conducting mock interviews, then providing real-time feedback and coaching, the Generation team ensures that all graduates feel confident and prepared to interview.
Ongoing Support
After graduation, mentors and instructors continue to check in with alums, providing support with the job search and advice for continued success.
Ongoing benefits of Generation
A Trusted Network
Continued contact with the Generation graduate network
Events
Events and workshops to help you keep growing
Give Back
Become a mentor to help others
Support
Troubleshoot your job challenges