Generation Pakistan
Junior Unity Developer
KICK START YOUR CAREER IN THE GAMING TODAY
Unity powers over half of the world's games, and is used in over 190 countries across the globe. Join our fully-online 12-weeks program to launch your career as a Junior Unity Developer.
In the program, you will under-go an intensive training that will allow you to launch a career in game development and master the tools needed for success in Unity, the world's leading platform for creating and operating interactive, real-time 3D content. This bootcamp-style program includes a curriculum that combines technical skills training with mentoring and soft skills (behavioral, mindsets and communication).
Program Length
12 weeks
Mon-Fri, 10am-6pm
Fully Online
Start Date
January 2022
Presented in partnership with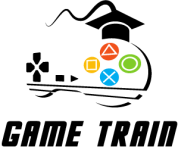 What does a Unity Developer do?
A Unity developer is best described as a one-person production team (though that doesn't mean you'll work alone!).
You'll start as a generalist, developing a working knowledge of the aspects of the Unity Engine commonly used for games production. As you progress, you'll develop your confidence and skills in areas relating to both art and programming — this will make you a strong cross-team communicator, able to speak the language of both the art and programming departments.
Research and problem-solving are critical skills for Unity developers; every day you'll face production challenges as puzzles to be solved. What makes people in this role really stand out is this: when they don't know how to do something needed to solve a problem, Unity developers learn it!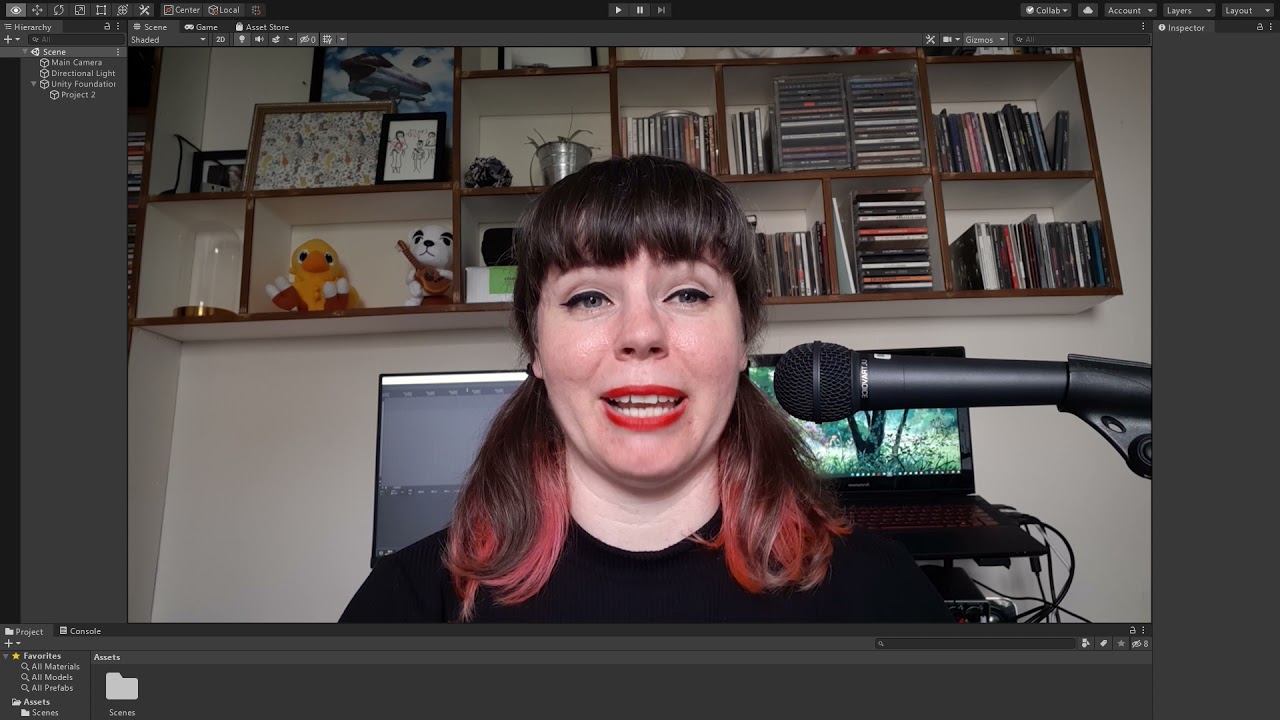 Skills Earned
Technical Skills
---
We will help you learn technical skills with interactive and practical sessions. In the end, you will learn:
Getting started with Unity
Player Movement
Basic Gameplay
Animation, Sound & Effects
Gameplay Mechanics
User Interface
Manage scene flow and data
Apply object-oriented programming principles
Behavior & Mindsets
---
In every job, there are key skills that will help you be successful. We'll help you learn how to:
Time management
Communication
Teamwork
Orientation to detail
Employability Skills:
---
Developing your portfolio and learn to effectively present it
Technical Interview and CV preparation workshops
Technical Mentorship from Gaming Studios
Gaming as Professional Development
Building an effective LinkedIn Profile
How we prepare you
In a world of job training programs, Generation takes a different approach to help you succeed. Generation instructors and mentors get to know each student and are there with resources, tools, and information if a student encounters a barrier.
Coaching
The instructors and mentors at Generation aren't just teachers, they're coaches who stand by their students through successes and challenges.
Resume Building
The right resume can open the door to new career opportunities. Generation students learn how to create a resume that showcases their skills and experiences.
Interview Rehearsal
By conducting mock interviews, then providing real-time feedback and coaching, the Generation team ensures that all graduates feel confident and prepared to interview.
Ongoing Support
After graduation, mentors and instructors continue to check in with alums, providing support with the job search and advice for continued success.
Ongoing benefits of Generation
A Trusted Network
Continued contact with the Generation graduate network
Events
Events and workshops to help you keep growing
Give Back
Become a mentor to help others
Support
Troubleshoot your job challenges